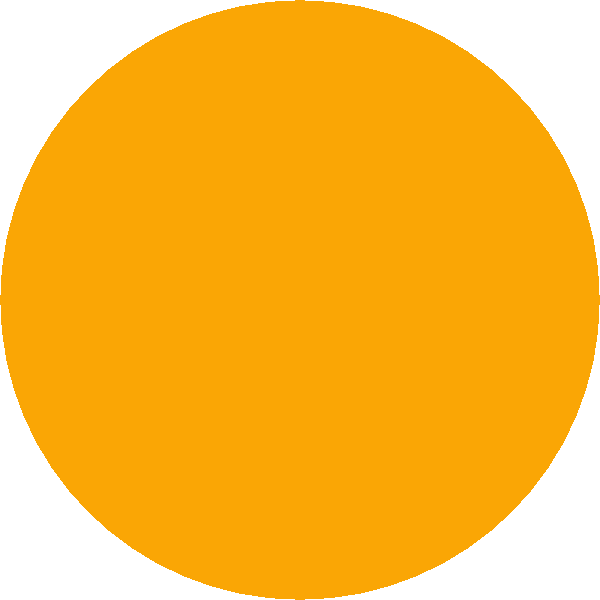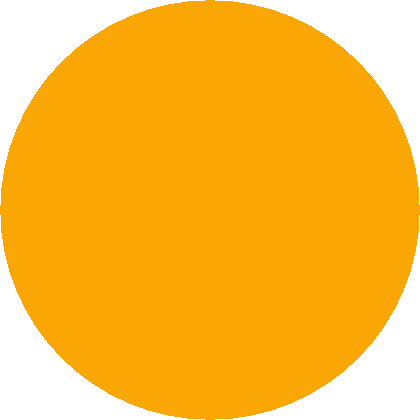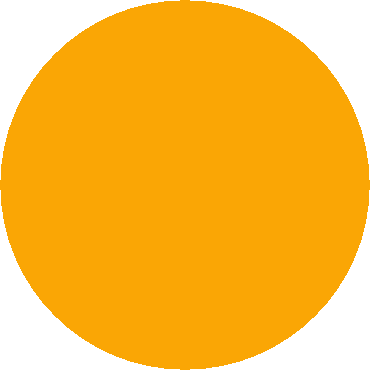 MAKE AN URGENTLY NEEDED FINANCIAL CONTRIBUTION

Adequate funding is an on-going and critical problem for us. Many animals entering the shelter system are sick or injured and require immediate medical treatment. Litters of puppies and kittens often have special medical needs.  All of the animals must receive basic vaccinations and be wormed. Animals in foster care need things like food and kitty litter, and on transport day, there are vehicle expenses. All of these expenses are on-going and necessary. They also can be very costly.  Your tax-deductible donation can help fund these needs.  You may make a credit card donation right now by clicking on the PayPal link below, or you may send a check  made payable to AFOBC and mail it to this address:  AFOBC, P.O. Box 452, Philippi, WV  26416.

Not everyone can help by joining our effort as a volunteer or fostering a pet, but there are other ways to support our organization and the work we do.  Won't you please take a close look at this page to see if there's something that YOU could do to help us? 

SAVE RECYCLABLE INK JET AND LASER PRINTER CARTRIDGES

Animal Friends participates in a recycling program called "Cash For Kids".  This organization pays us for collecting and turning in empty ink jet and laser cartridges that they, then, refill and sell.  You can save your own personal computer printer cartridges, you can collect them from your office or business, and you can ask family members and friends to save cartridges for you.  Cash For Kids even pays the postage to when you ship the cartridges  to them. This program has proved to be a steady source of income for us, and with your help, it can become even more profitable.  To get more information by email about this program from our CFK volunteer,
click here
.
This page was last updated on: February 6, 2013
AREA RESIDENTS!

JOIN OUR ORGANIZATION!

If you live in the Barbour County area, there's no better way to help the animals than volunteering your time and effort.  To fill out and submit an application to join Animal Friends,
click here
.
SPONSOR A SHELTER PET

Even if you are unable to rescue or adopt one of our shelter pets, you can still help them.  Your tax deductible donation to this program helps us to get a pet ready for adoption or rescue.  For all the details,
click here.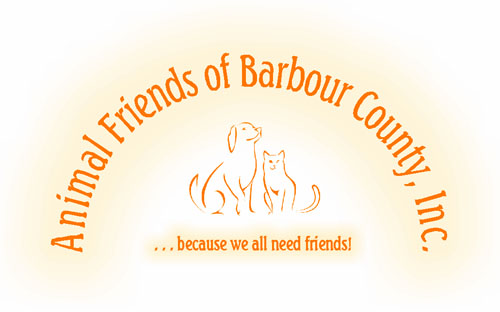 EVERY LOCAL PET OWNER

CAN HELP BY . . .

. . . keeping current ID on your pets.  A lost/found pet with current ID will quickly be returned to you.  You won't endure the torture of worrying about the welfare of your pet and your pet won't have to endure the fear caused by being lost and away from it's family or from spending time in the shelter system.