Your notice will be posted here for 30 days, or until you notify us that the animal is back home.

If you do not find the lost or found pet on this page,
click here
to go to our postings on
the Petfinder website to look for it there.


This page was last updated: April 25, 2017
*DOGS THAT ARE BEING CARED FOR AT THE ANIMAL FRIENDS SHELTER MAY BE PLACED ON THE PETFINDER WEBSITE 5 DAYS FROM THE FIRST DAY THEY ARE POSTED ON THIS PAGE.

If you have lost a cherished pet, or have found an animal that you

believe could be a lost pet, this page is your resource to help get

that pet back home.

To post a message here, use the e-mail button below.  Please include the following information, as well as a photo of the animal, if one is available.

Brief description of the animal:  cat, dog, breed, color, special markings, wearing a collar or any ID, approximate age of the animal

Area of the county where the animal was lost or found

Telephone number or e-mail address to contact with information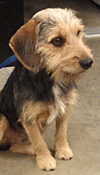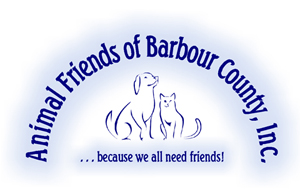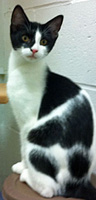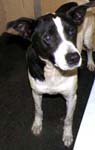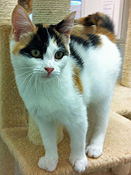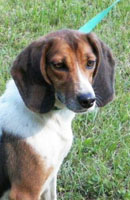 042001

Eight year old Sage has been missing from the Fairgrounds area in Barbour County since Monday, April 17th.  Her front leg is crippled and turns outward  If you have this dog or you've seen her, please call Regina at 304-823-2577.  The family is offering a $200 reward for the safe/unharmed return of their much loved companion.