Your notice will be posted here for 30 days, or until you notify us that the animal is back home.

If you do not find the lost or found pet on this page,
click here
to go to our postings on
the Petfinder website to look for it there.


This page was last updated: June 20, 2018
*PETS THAT ARE BEING CARED FOR AT THE ANIMAL FRIENDS SHELTER MAY BE PLACED ON THE PETFINDER WEBSITE 5 DAYS FROM THE FIRST DAY THEY ARE POSTED ON THIS PAGE.

If you have lost a cherished pet, or have found an animal that you

believe could be a lost pet, this page is your resource to help get

that pet back home.

To post a message here, use the e-mail button below.  Please include the following information, as well as a photo of the animal, if one is available.

Brief description of the animal:  cat, dog, breed, color, special markings, wearing a collar or any ID, approximate age of the animal

Area of the county where the animal was lost or found

Telephone number or e-mail address to contact with information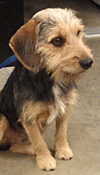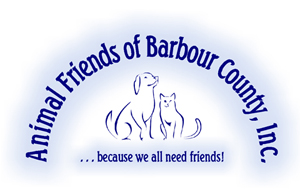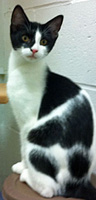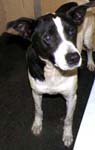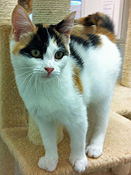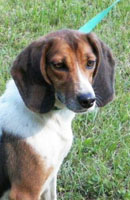 090117

FOUND OFF TAYLOR DRAIN ROAD August 31. FEMALE. LOOKS LIKE PITBULL. VERY FRIENDLY AND SEEMS TO BE WELL CARED FOR. IF SHE IS YOURS, CALL 304-591-5216

121701

This half Pit Bull puppy has been missing for a little over 2 months, Terra is 5-6 months old and is wearing a blue collar.  If you have this dog, or have any information about her, please email Ariel at: 
arielgraham9996@gmail.com
122901

Lost Dog (Collie)

Last seen on the property of the Deer Creek Hunt Club, Mt. Nebo West Virginia on November 26.  He answers to "Jack".

Coat: Black, White and Brown.  Weight: 80Lbs.  Missing a Front Paw.  Very Friendly. He is Microchipped.  We miss him terribly.

Please Call/Text Steve or Cheryl at 215-534-1724 or 215-534-1715

Judy at 304-860-5992

$1,000 Reward for his safe return

or information leading to his safe return.

013001

Missing from the Moatsville/Shilo Rd. area of Barbour County. Male brown and white long-haired dog wearing a red and white striped collar. His name is Gizmo and he is very friendly but may be shy.  Missing since Jan 26th. If found please call 304-457-1550.

041501

Missing from the Hackers Creek area since 4/13.  Jed, a  black and white 3 year old Great Dane/Bluetick mix.  He's wearing an ID tag.

Also missing---Thunder, a 1 year old Walker Hound/Aussie

Shepherd mix.

These boys are companions and may be on the run together.

If you have these dogs, have seen them, or have any information about them, please email
zinkkristy@gmail.com